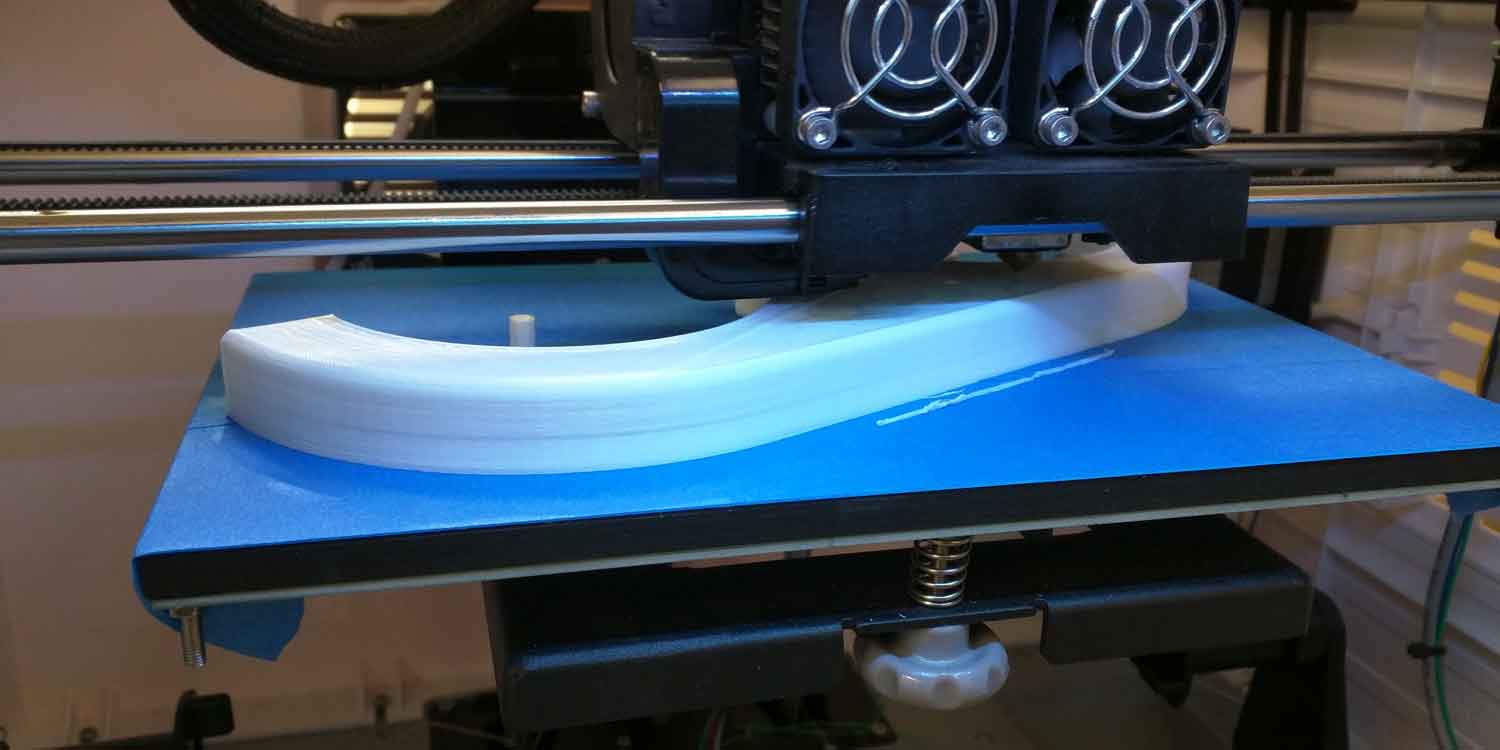 Every Monday from 2-4pm we will investigate and learn about modern manufacturing. Starting with 3D Modelling, we'll learn to create our own designs from scratch to be 3D Printed. After 3D printing we will learn how to specifically control CNC machines by learning to design toolpaths for the small CNC painting setup. This knowledge will build into the core skills needed for more advanced tools.
This class is designed for ages 9-12 as an advanced informal STEM learning environment.
5 students per class over the course of 4 weeks.
At-home project work is requested, though not required (e.g. - homework).
Short Term Goals:

Completion of a unique 3D printed design having a desired functionality
Completion of a unique 2D painting as prepared by CNC gantry system programming of toolpaths.
Understanding of 3D Modelling and 2D Toolpath Design
This class will also explore a range of making topics such as woodworking, LASERs, vinyl cutting, and more with a close view on the science behind all sorts of manufacturing, as we extend past 4 weeks and learn from playing.